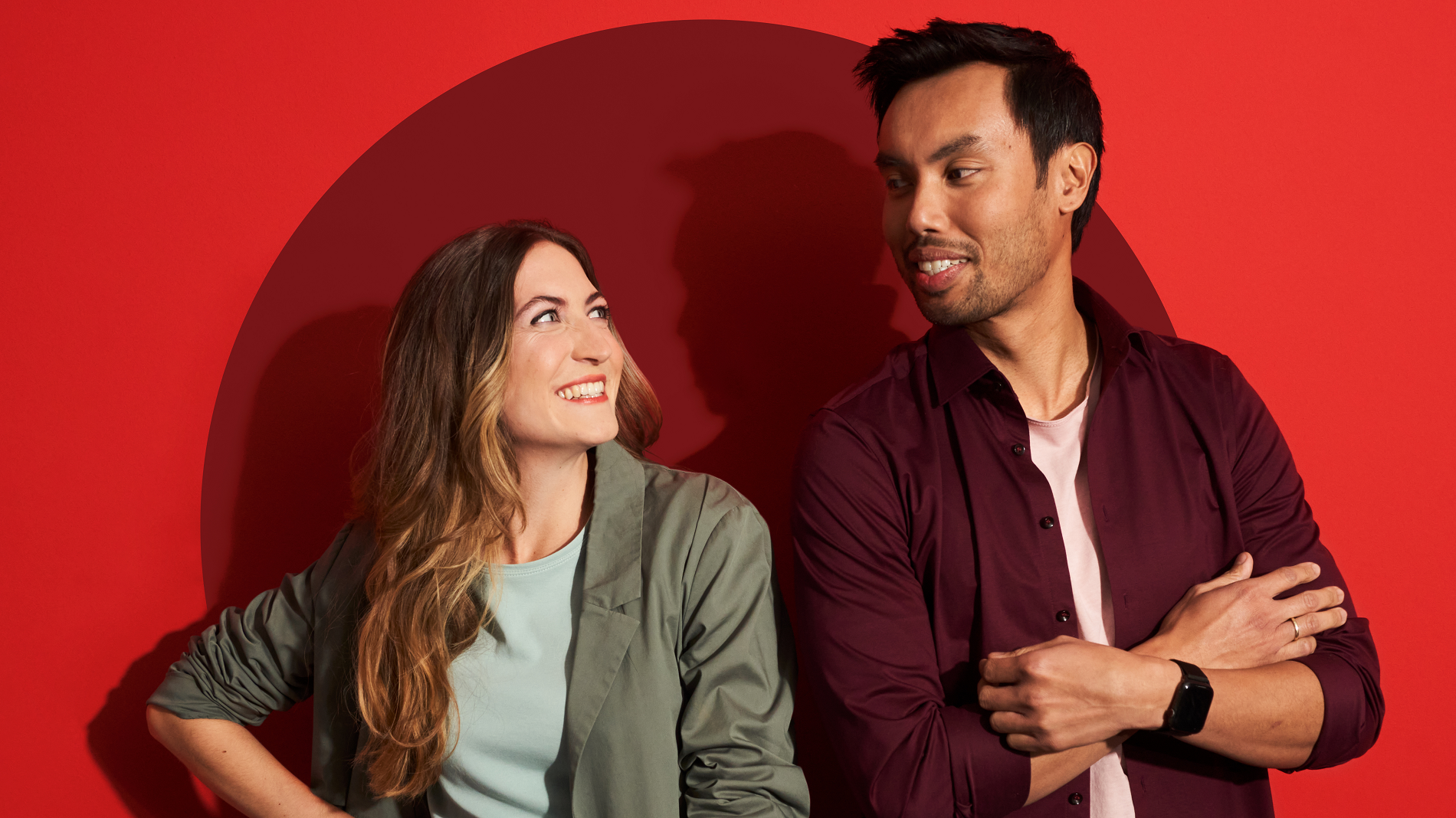 Every success story has a beginning - Today, Lidl operates worldwide as an international company with independent national subsidiaries and serves several million customers every day.
Lidl's beginning goes back to the 1930s, when Josef Schwarz joined Lidl & Co., a tropical fruit wholesaler in Heilbronn, Germany. Years later, in the 1970s, the success story as a discount chain began: Dieter Schwarz restructured the assortment wholesaler for groceries that his father had operated into a discount grocer and opened the first Lidl stores in the area of Ludwigshafen, Germany in 1973.
Lidl then took off internationally at the end of the 1980s, opening its first Lidl stores in France. Shortly after, market entries in other European countries followed. Today, Lidl operates the largest network of discount grocery stores in Europe. In 2017, the first stores opened in the USA.
Our History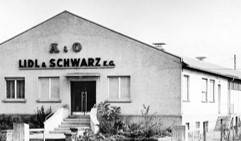 1930
Founding of the Lidl & Schwarz KG.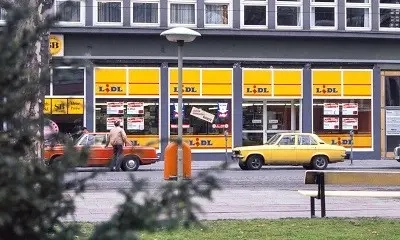 1973
Opening of the first Lidl discount stores in Germany.
1989
Start of expansion in Europe - first stores in France.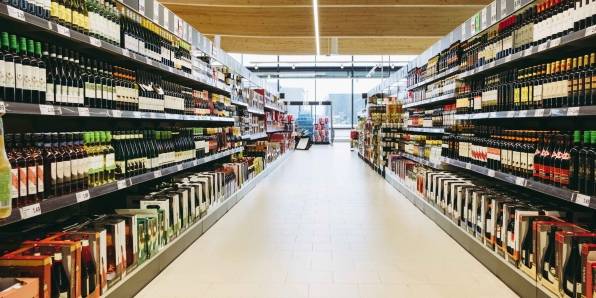 2015
10,000 Lidl stores across Europe.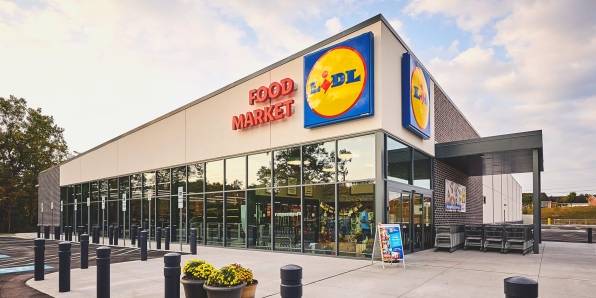 2017
Expansion into the USA.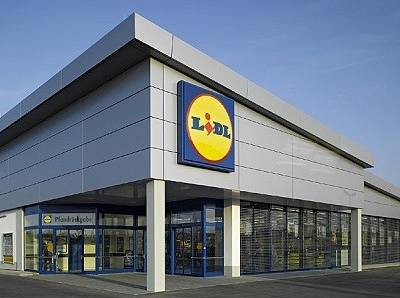 2022
Lidl celebrates 12,000 stores in over 30 countries worldwide and over 360,000 employees. In the same year, Lidl expands to Estonia and Tailwind Shipping Lines, the subsidiary of Lidl Stiftung & Co. KG, is founded.