Become a part of #TeamLidl!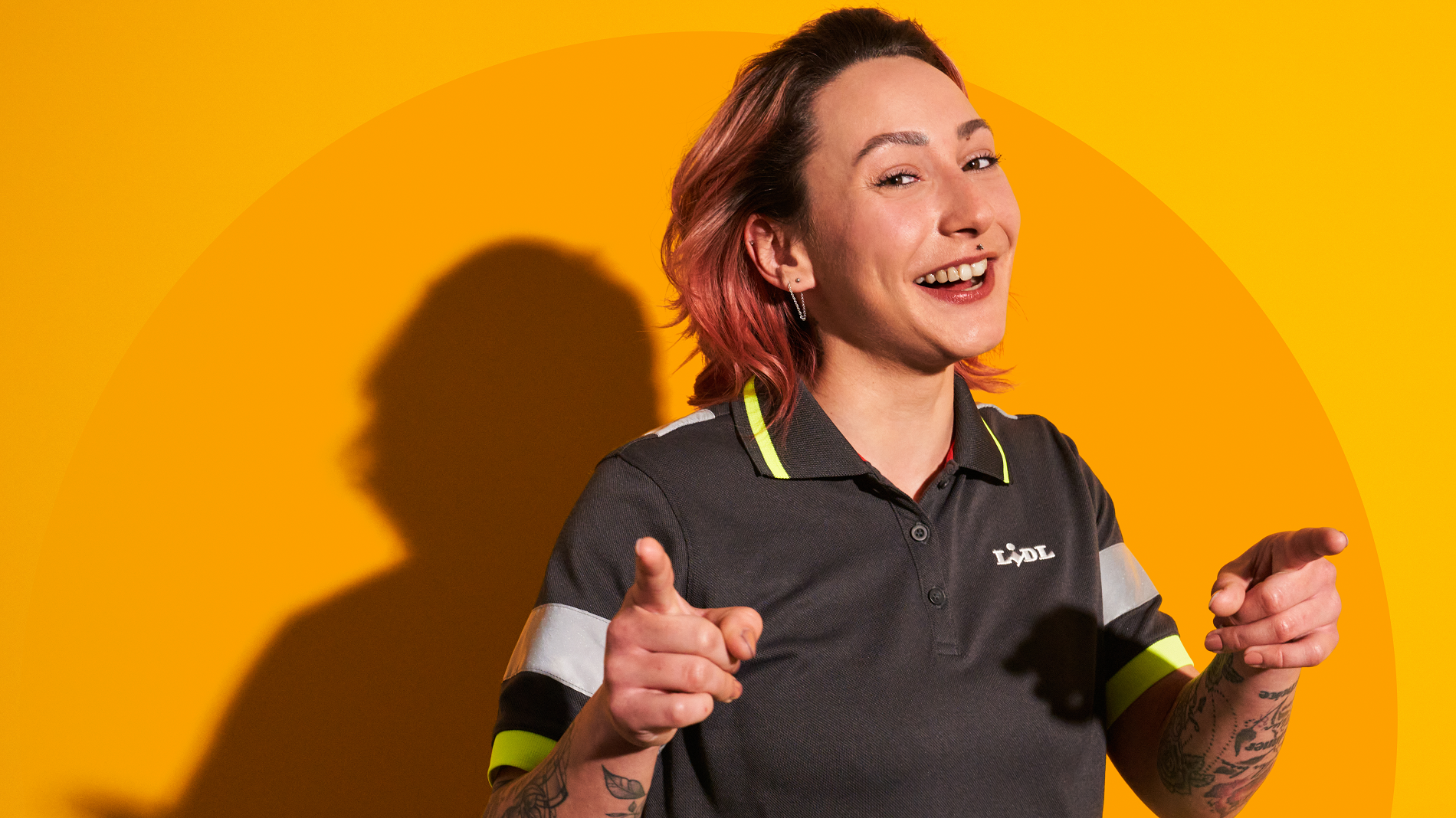 Lidl is a dynamic and committed employer where team spirit is lived out of conviction. We offer future-proof jobs, varied tasks and unique development opportunities. This applies to the jobs in the shops as well as to the countless areas behind the scenes: in logistics, in purchasing, in IT, in our real estate department or in administration and many more.
Our employer promise
Development
We promote development and lifelong learning.
Personal future opportunities
We use our success for the personal future opportunities of everyone.
Working environment
We offer a good working environment for personal responsibiltiy, teamwork and performance.
When you think of Lidl, the first thing that comes to mind is probably the stores, which is also our core business. To ensure that we as a company can fulfill our high quality and sustainability standards and reach the expectations from our employees, customers, suppliers and partners on a daily basis, there are many different departments that are crucial for our success. For example: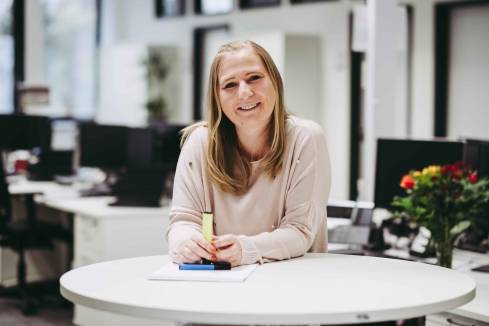 Corporate Social Responsibility (CSR)
For Lidl, assuming responsibility means working on the questions today that we will need to address tomorrow. Our business shapes the everyday lives of many people, whether as an employer for #teamlidl or as a partner for our suppliers. At the same time, our activities have consequences for the environment. This gives us as a company the obligation and also the great opportunity to change things for the better. Our Corporate Social Responsibility department sets up the strategies, implements the measures and drives stakeholder engagement on our way to a better tomorrow.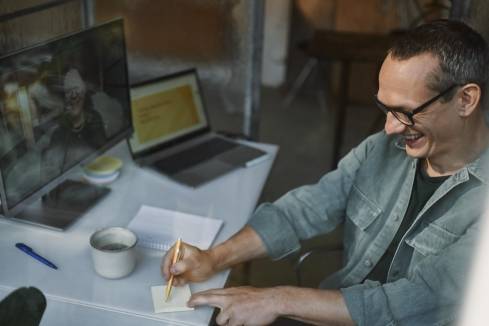 eCommerce
Lidl Digital has been developing, managing and internationalising Lidl's digital business models. These include the Lidl Online Shop, the Lidl Travel portal and other digital services. Today, we are already represented in eleven countries with our digital products and services. We are constantly reviewing and testing new formats and topics.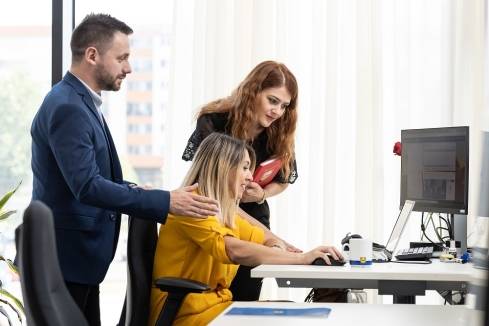 Human Ressources
The common goal of our HR department is to be close to our employees and to the business. We align our department to be powerful and future-oriented and thus support the continuation of our Lidl success, both in the Lidl Stiftung and in all Lidl countries.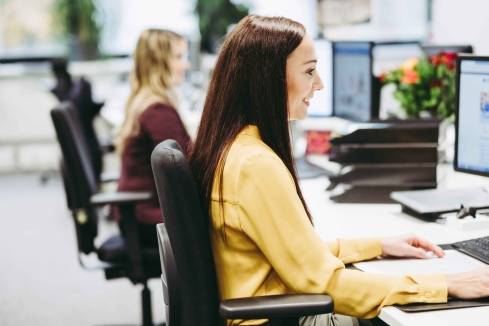 International Product Management
The International Product Management department takes up the market needs for an attractive online assortment and new services and thus attractively complements the branch offer for our customers.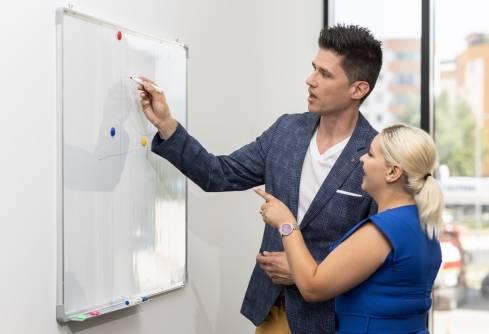 Purchasing
At Lidl, the Purchasing department is not only responsible for the procurement of goods, but also ensures the management of the entire value chain between our suppliers and customers. Our daily actions are determined by our claim to offer our customers the best price-performance ratio in all countries at all times.

Further important departments would be: Administration, Customer Service, Facility Management, Finance/Accounting & Tax, IT, Legal/Compliance, Logistics, PR & Marketing, Project Management, Quality Assurance, Real Estate, Sales, Store, Supply Chain Management and Trainee.
Whether you are an experienced professional, a career changer or a career starter: at Lidl you will find the job that suits you.
With our team spirit, fairness, and our hands-on mentality we move things forward together.
Become a part of #teamlidl and discover your diverse career opportunities.