International Career Opportunities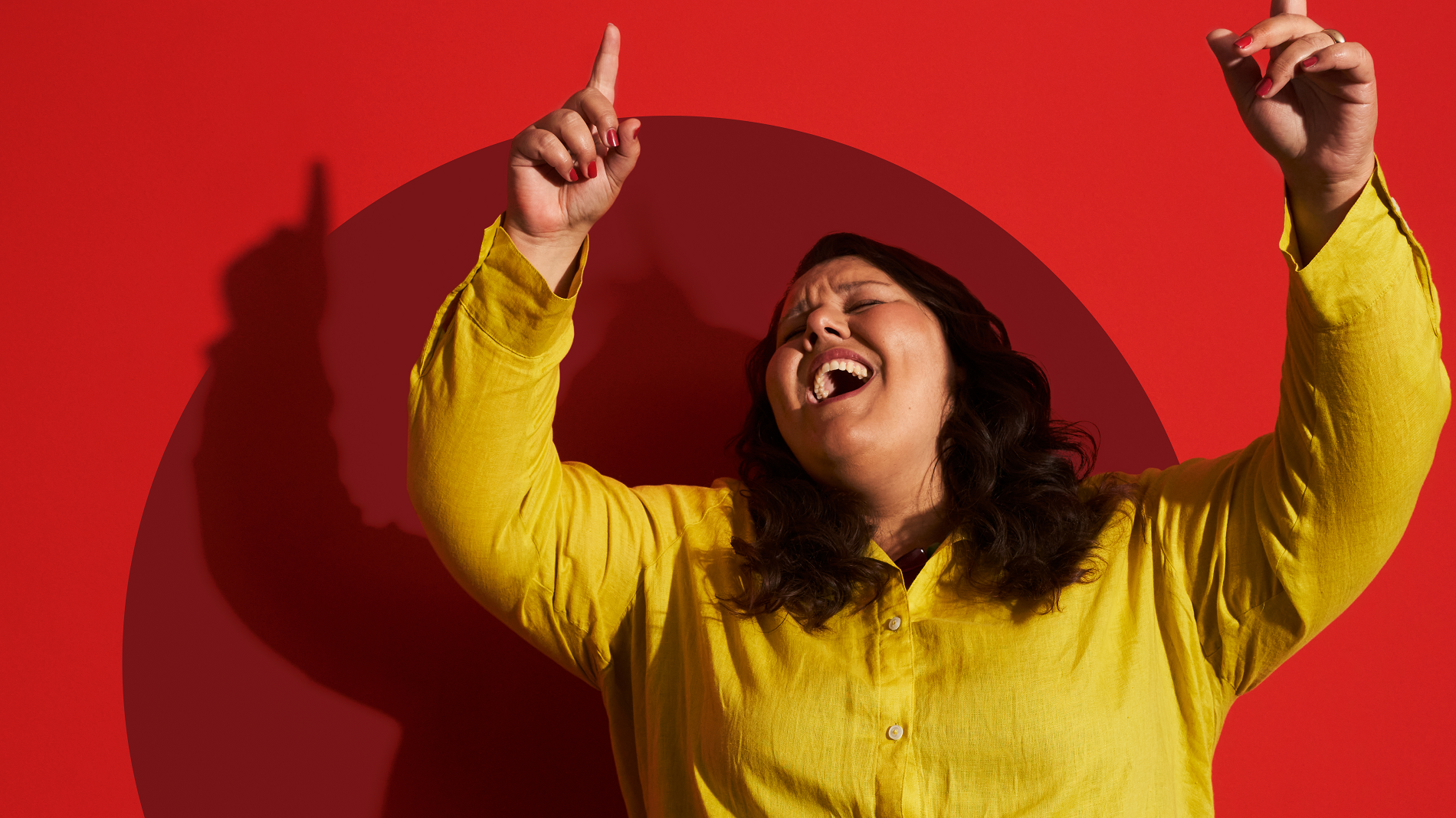 At Lidl we give our employees the opportunity to grow personally and professionally. One way to do so is expanding your knowledge on an international level. Therefore, we at Lidl have established global development and deployment opportunities as international Job rotations or expert secondments for our employees.
International Job Rotation
With our international growth, it is becoming more and more important for our employees to gain deeper insights into other countries and cultures and to build a strong international network. In the future, we don't just want to grow individually, we want to grow together, as one big team. To develop our talents internationally in the best possible way is essential to us. Therefore our International Job Rotation is a great opportunity for our employees to experience Lidl from a different perspective and to expand their knowledge.
Our International Job Rotation Program is designed for employees that match specific criteria.
Your Benefits
Internationality
You experience the internationality of Lidl and learn more about the working methods in another country.
International Network & Projects
You expand your international network and gain insights into current international projects.
Family support
We support your family if they accompany you during your International Job Rotation.
The most important facts in a nutshell
There are 2 start dates per year
You work for 12 to 24 months in another Lidl country and get to know the way of working there
You may learn a new language or improve your existing language skills
You gain insight into the working methods and processes of other cultures and countries
We support you wherever possible
Whether you are looking for an apartment, the transport of your personal belongings, the financing of your rental apartment in the host country or tax matters and the conclusion of a private health insurance during your stay in the host country, you can count on our help! We also support you in finding a school or kindergarten place for your child/children! We also support your partner within the framework of the Expat Partner Program.
Expert secondment
Another international development program at Lidl is the Expert Secondment. Within this Program employees are given the opportunity to work abroad for a limited period of time and then return to their home country. Depending on the objective of the assignment, the focus may be on the personal or professional development of the employee, the support of a project or the temporary filling of a vacant position. With the Expert Secondment Lidl wants to promote international exchange and support employees to benefit from the experience of other Lidl countries.
Our Expert Secondment is designed for employees that match specific criteria.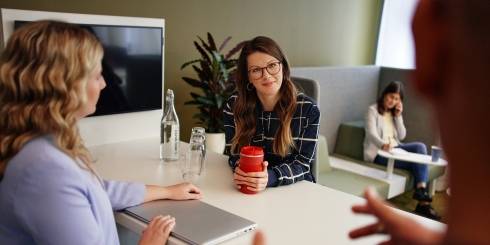 The most important facts in a nutshell
The duration varies between 1 month and 2 years
You support the country with your know-how as an expert and close personnel bottlenecks
Language skills of the host country are usually required, but can be developed in a language course on site and the daily interaction
We support you wherever possible
We will also actively support you during an expert assignment, take care of your arrival and return travel, assist you in finding accommodation and paying the rental costs abroad, and help you with the transport of your personal belongings. In addition, we make monthly trips home possible for you. In addition, you will receive a net salary agreement and financial compensation (secondment allowance). We will take care of your health insurance abroad, provide you with a company car and support you with your tax declaration.